Chemical Contract Manufacturing Capabilities
We provide a complete solution for your outsourced operational needs. Our customers rely on us to help them achieve quality, regulatory, manufacturing, distribution, product and process development success.
Contact Us
Choose What Solutions Best Fit Your Needs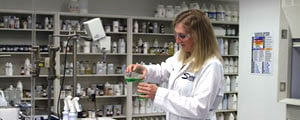 Research and Development
On-site formulation development with expertise in:
EPA Registered products, solvent-based products, pesticides and "green" formulations
Industrial and institutional cleaning chemicals, bleach products, peroxides and select acids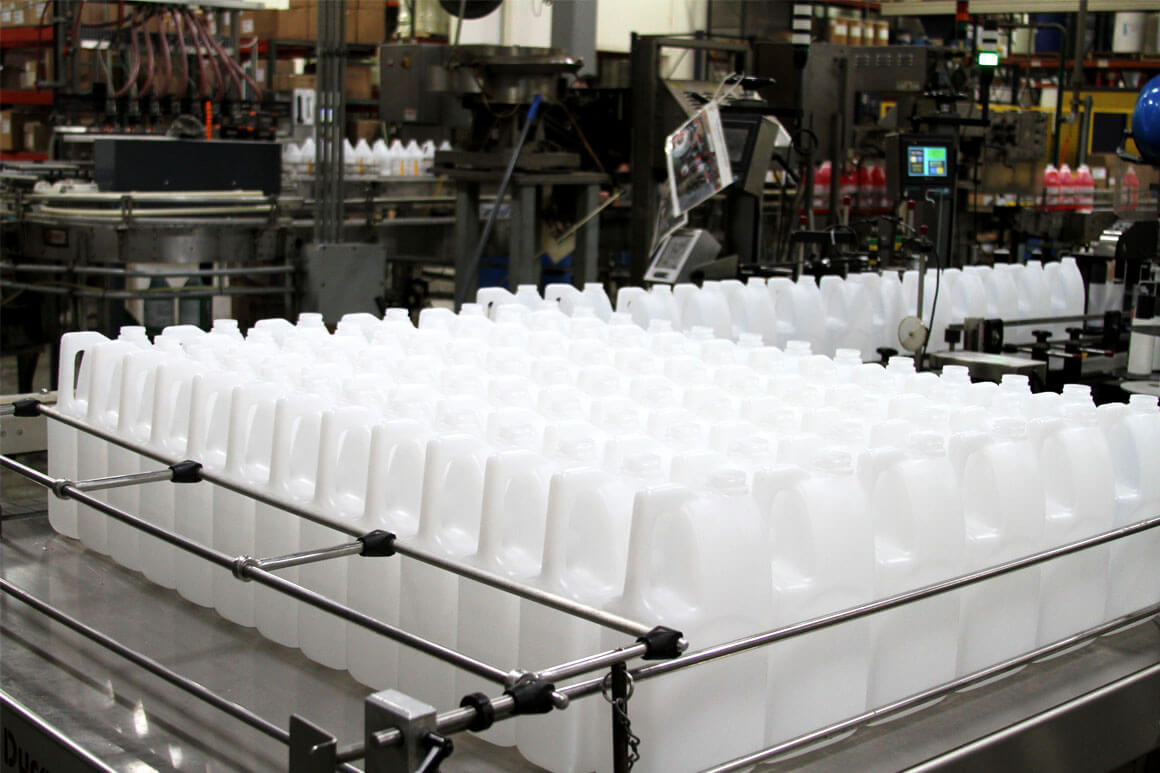 Engineering and Design
In-house staff:
Ph.D. Chemist led
Multi-discipline Engineering Team (Chemical, Mechanical, Industrial and Packaging)
Cross-functional Staff Chemists (R&D, Manufacturing, Quality Control)
Regulatory officers: OSHA, EPA, FDA, Green Seal and ISO registrars
Corporate Microbiologist
Intellectual Property Attorney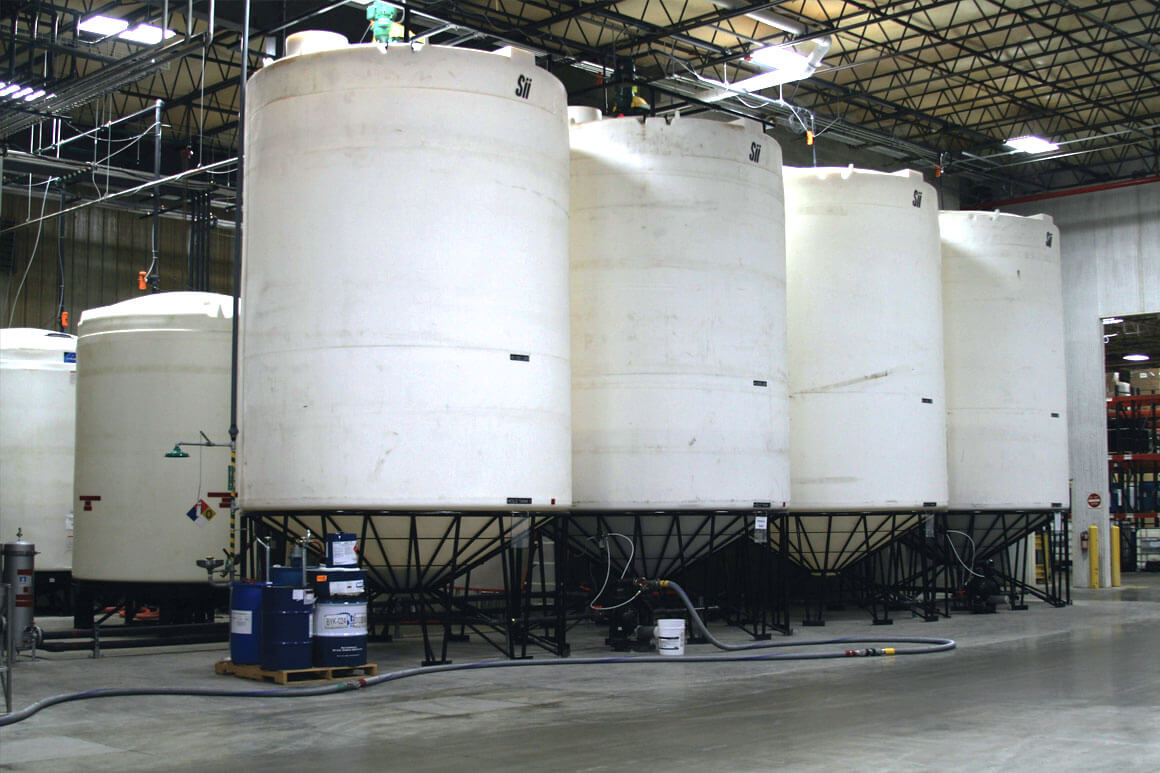 Primary and Secondary Packaging
Pail Filling
Drum Filling
Bag-in-Box Filling
Bulk Tank Truck Filling
Rail Car Filling
Trans-loading Services
Kitting/Assembly
Liquid, Solid and Powder Chemical Mixing
Liquid blending with jacketed tanks
Liquid bleach blending systems
Peroxide and select acid capabilities
Dry powder blending
Solids blending
Large or small production runs
Pilot batching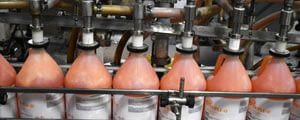 Compliance and Control
Multi-time Safer Choice U.S. EPA Partner of the Year
Consistent ISO 9001:2015 and ISO 14001:2015 certifications
SAP technical infrastructure since 1998
Lean and Six Sigma trained
EHS Manager on staff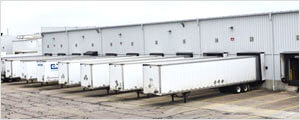 Infrastructure and Logistics
Component sourcing and purchasing
Inventory management and warehousing
Shipping and fulfillment reaching 93% of North American within two days with ground transit
LTL/FTL/small package, international – container/air
Discounted rates for YRC, XPO, R+L Carriers, UPS, Fed Ex and others
Experienced hazardous material handling
Distribution networks throughout North America
EDI Capabilities
Start a Conversation
Please complete all the fields below so that we can respond to your inquiry.