About Us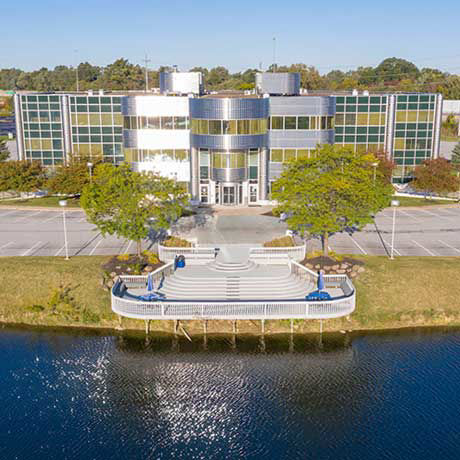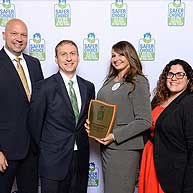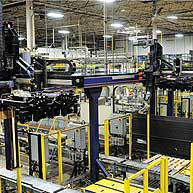 Highlights
Corporate headquartered located in Mayfield Heights, OH
Primary manufacturing facility in Hebron, OH
Secondary manufacturing facility in Tulsa, OK
14 distribution centers across North America
Family owned since 1911
CEO Seth Uhrman 4th generation family leadership
Actively focused on growing the company
Over 50,000 B2B customers
Serviced by employees – no independent contractors
2017 and 2018 Safer Choice U.S. EPA Partner of the Year Award
10-time Northcoast 99 Award Winner
ISO 9001:2015 and ISO 14000:2015 certifications
SAP technical infrastructure since 1998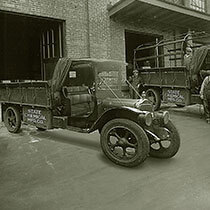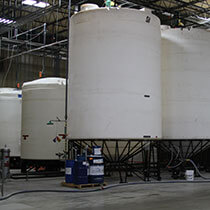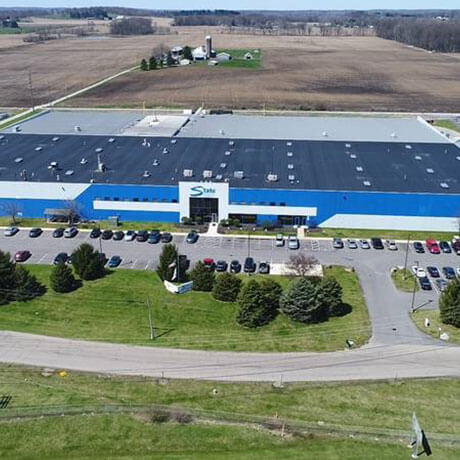 Our History
State Contract Manufacturing is a division of State Industrial Products, a family-owned chemical manufacturer since 1911. Jay Zucker, the second eldest son of a working-class family, pioneered State Industrial Products with a focus on providing businesses with the chemicals they needed to solve their maintenance and housekeeping problems. Over 100 years later, State Industrial Products, including our fourth generation CEO, Seth Uhrman and 900+ employees, continue to offer exceptional services to a wide variety of customers throughout North America and Puerto Rico. Our customer base of over 50,000 commercial, industrial, education, healthcare and military accounts.
Headquartered in Mayfield Heights, OH, with our primary manufacturing facility located in Hebron, OH, we are centrally located for North American distribution and logistics. Our ISO 9001:2015 and 14001:2015 certifications allow us to offer quality and value in our manufacturing and private labeling capabilities, with a focus on sustainable operations.
"Our customer-focused employees work hard to maintain the company's reputation in the institutional and industrial cleaning and maintenance markets," said Uhrman. "They seek to enhance work environments through high-quality chemicals, equipment productivity and cost savings all while and surpassing customer's expectations."
State Contract Manufacturing serves as a solution for your outsourced operational needs. In-house experts specialize in industrial and institutional cleaning chemicals, EPA registered products, wax formulations, hand cleaners, air care solutions, floor care products and "green" formulations. Furthermore, our in-house process and packaging engineers work with our dedicated 150-person contract manufacturing team to ensure maximum efficiency and quality is maintained to offer a competitive solution to your business demands. As a trusted chemical manufacturer, let us be your supply chain partner.
2017 and 2018
Safer Choice U.S. EPA Partner of the Year Award
10-time
Northcoast 99 Award Winner
#1
Top employer in Northeast Ohio
ISO
Consistent ISO 9001 and ISO 14001 certifications